We cornered Chris and asked for a teaser of "The Waterman." He was on the way to see the Lake Linda Christmas Lights, so it is just a clip. This is the crown jewel of the CD.
Since it comes from the Master Storyteller, it is based on truths and people that Chris has known all his life. These are people who not only grew up on Middle Sound, but who made their living on or from the water.
Well, giv a listen and check it out for yourself. However, for the full version, you'll just have to wait for the CD to come out! For now, just click on "The Waterman" to go to the video.
Speaking of Chris, many know him in another profession: Captain Chris. In fact, many of you have probably been out with Chris on one of his three boats: the Dream Lady II, the Chaos Sweettader Boat Shallow Water Skiff, and he also takes customers into the Florida Everglades on his Air Boat.
Yes, indeed, Chris is more than a master storyteller. More than a primo guitarist? More than the singer/writer of eight #1 Nationwide hits.
Almost as often as Chris is found holding a guitar in his hands, he is holding the wheel on one of his boats. You can learn much more about Chris and his boats by clicking on Chris Bellamy Fishing Charters.
What you might not know is that Chris also offers sightseeing tours of the area waterways (complete with historical tidbits only a native would know!) and Eco Tours.
If you, your friends, or someone you know is interested in chartering a fishing trip, a waterway tour, or an Eco Tour, just click the fishing charter link above, or call Chris as: 910-512-0055.
He may have mentioned something about a tour with clothes option, but, we think he was joking about that! 🙂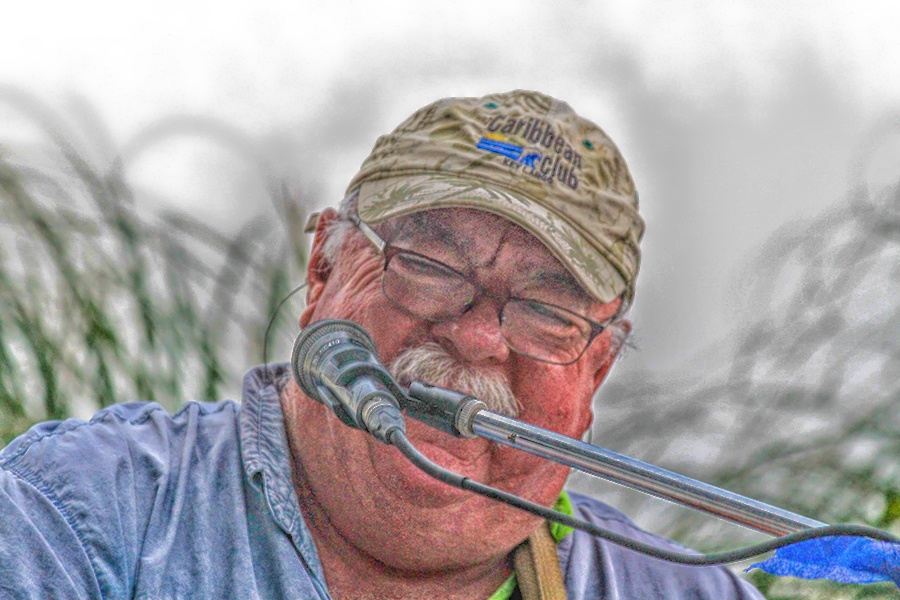 Thank you all for, once again, checking out our posts and for sharing them. Can't wait for the next post.