As you may or may not know, Chris is hard at work on his newest CD, "The Waterman. And, with that in mind, we have been sharing teasers of some of the new songs that will be on that CD.
Well, yesterday Chris threw out a surprise for all of us. Perhaps you saw this on his Facebook page: "So, with vinyl albums coming on so strong I need public opinion on whether I should come out with a vinyl album. I want to do it. What do you think. How many of you have a record player? It really is coming back! Opinions please:)"
It really surprised me, because I thought vinyl albums had died and gone the way of the dinosaurs. Color me wrong!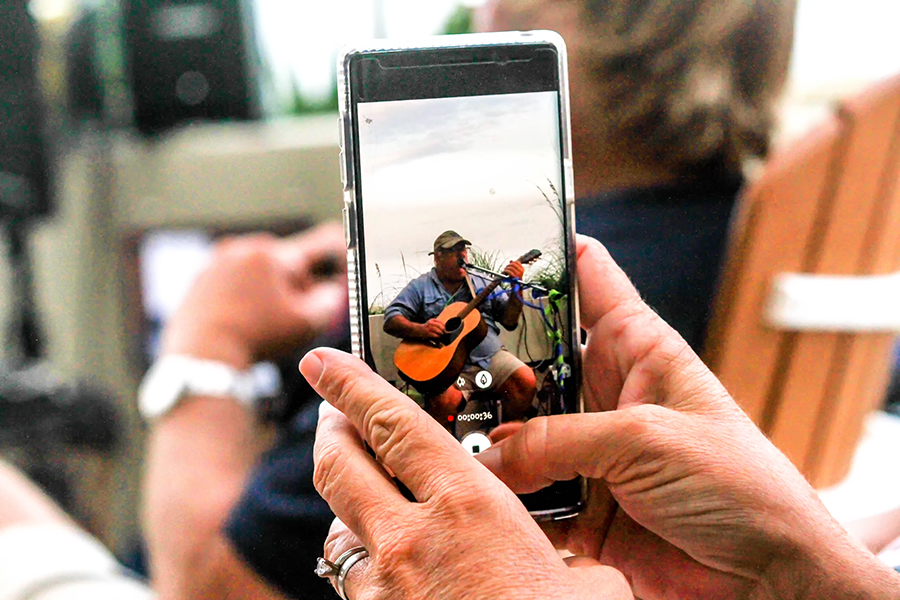 So, after a bit of research, here's what we have learned about this topic. Vinyl albums never truly died. They were just more difficult to find.
In fact, in "Vinyl Revival" by, John Matarese, he states, "As more and more stores drop CDs, they are bringing back vinyl records that many people had given up for dead." (Note 1)
Still a bit skeptical? Here's what Marc Hogan had to say in "Is Vinyl's Comeback Here to Stay?" "In the years ahead, vinyl will likely maintain its status as a complement to the impersonality of streaming, a scruffy anachronism consistently hanging out at the margins." (Note 2)
Looking over the comments on the blog earlier today, Chris and I were both awed by the response to his query.
So, Chris is now mulling the idea of remixing a collection of hits to release on Vinyl, and perhaps, creating vinyl copies of "The Waterman" as well.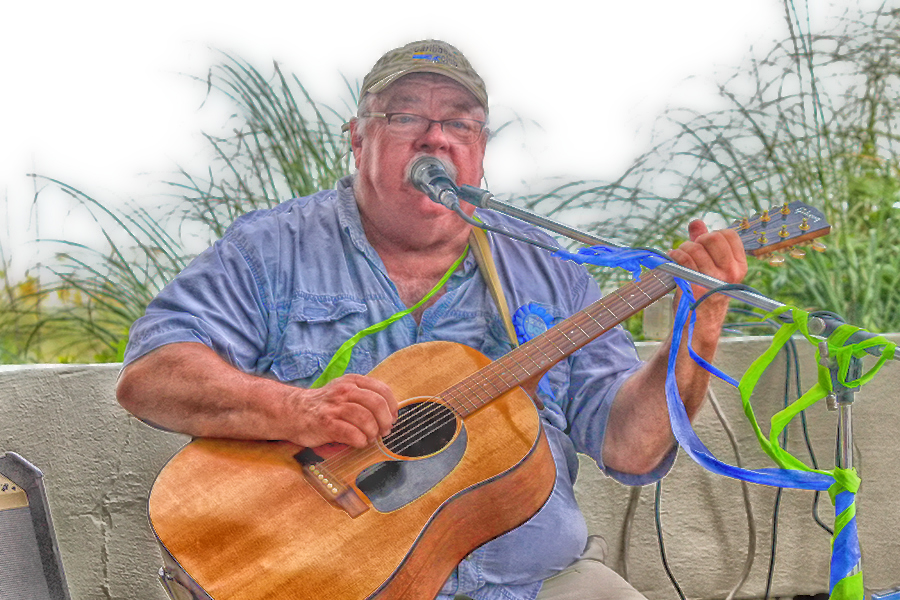 Hopefully, YOU are as excited by the prospect of a Chris Bellamy vinyl album as we are. But, we don't want to lose sight of "The Waterman," so we are providing a link to a new teaser from "The Waterman."
To hear "The Things We Do," click on that title to hear it!
Don't be shy! If you have feedback on any of the teasers, the vinyl album project, upcoming gigs, or anything else, please feel free to visit Chris' Facebook Fan Page and logon and comment or post there! AND, share this blog with all your musis-loving family and friends. They will thank you. We sure do!