The songs are being polished and tweaked as Chris spends many more hours outside the studio working on each song until they feel are like old friends to him.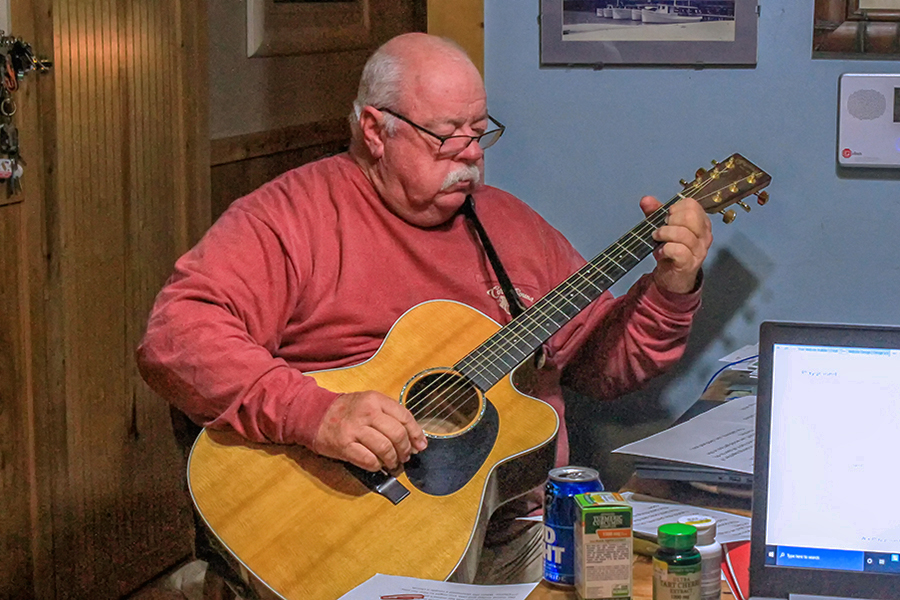 Yes indeed, the long and arduous process of recording The Waterman has begun!
Many hours have already been spent in the recording studio where both Chris and his Producer are very happy and excited about the new songs from the Master Storyteller, himself.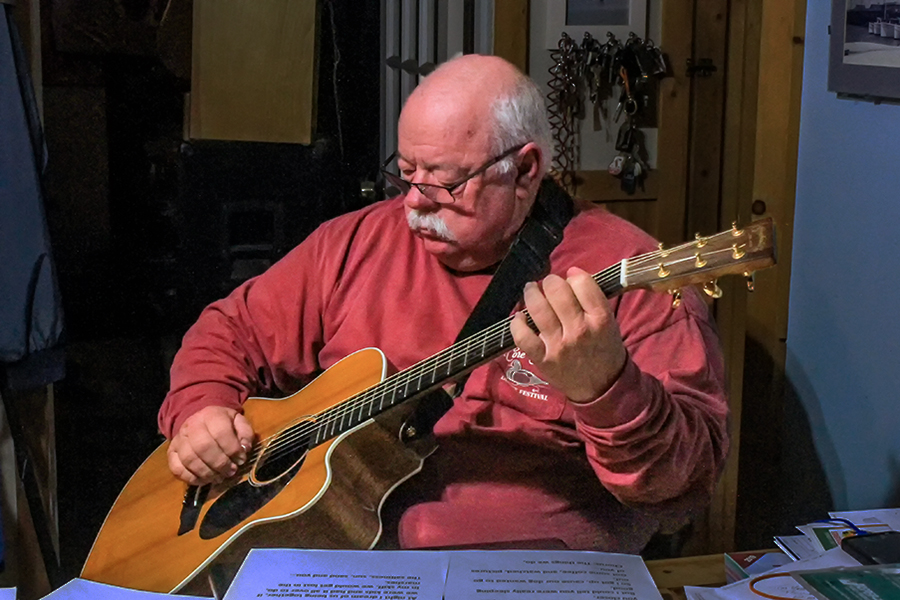 But, that's not all! Much time is spent outside the studio, practicing, tweaking, and practicing even more until the new songs become old friends.
No word yet on when this new masterpiece will be ready for release, but we aren't going to leave you hanging. We've got some teasers to share, but don't tell Chris, okay?
After having heard most of the songs, this album is going to be the best ever!
So, let ALL your friends know what's been going on with Chris Bellamy and let them check out the news, as well.
AND, don't forget the Christmas giveaway. You don't have a chance at winning a free CD of your choice if you don't get the name of your all-time favorite Chris Bellamy CD to Chris.