Chris enjoyed sharing the first teaser with you all so much, he asked us to tape another and share it.
This time, the teaser is the full song with the knowledge that it is a rough draft.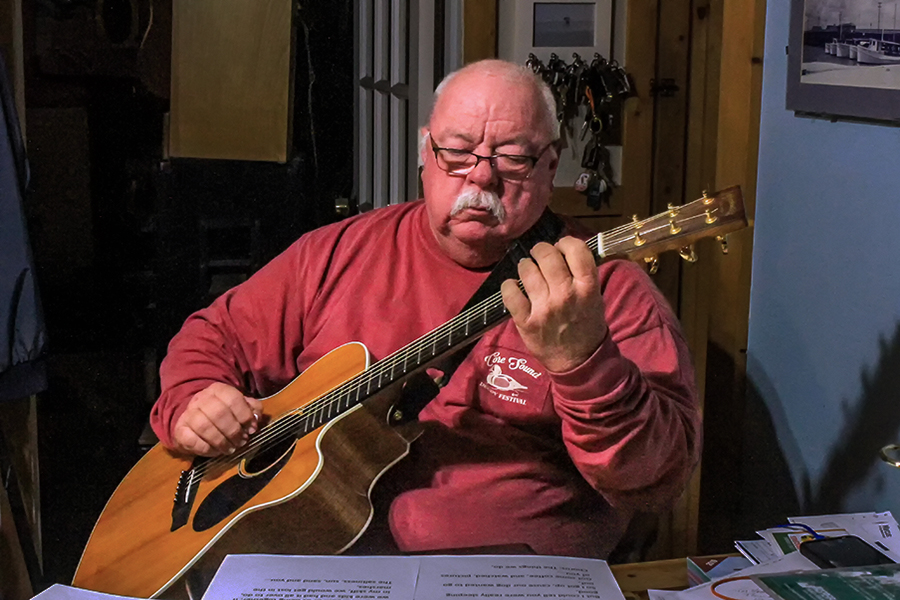 This weeks song is "In The Country." It also is slated to be on the new CD, "The Waterman."
Chris is enjoying sharing his music with all of you, but he would love to hear back if you are enjoying the new songs. Please go to his Chris Bellamy Fan Page on Facebook and respond to the link to this week's teaser.
He would love your confirmation that he is spot on with these new songs. We think he is; don't you?
To hear this sneak peak, click here.
Until next, Chris also wants to say that he hopes you each had a wonderful Christmas and are anticipating a Happy New Year!