The Master Storyteller has been very busy at work on his new CD, "The Waterman" as we have previously noted here. Everyone involved with the new project is very excited about this CD.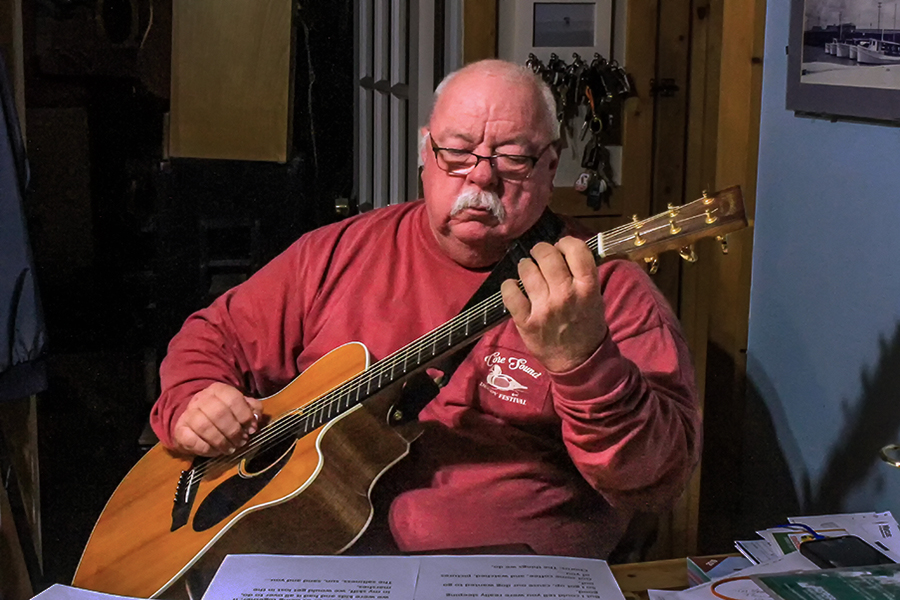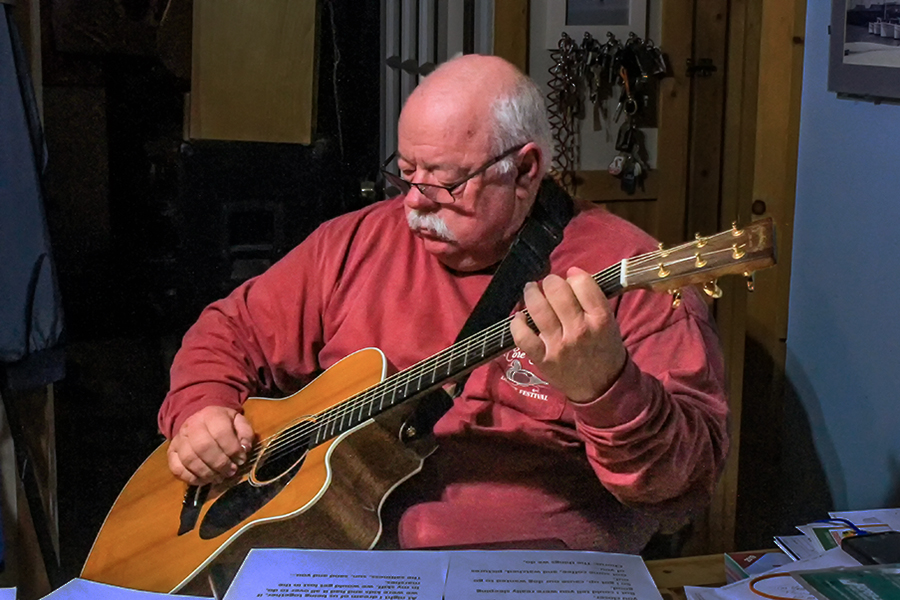 Also previously noted is that the completion on the project is still a bit in the future. However, with all the praise surrounding "The Waterman," we wanted to reach out to YOU with a very special, brief preview on what could be Chris' next #1: Nashville Town Diner.
It, as we stated, very short, but hopefully enough to stoke everyone's appetite for the finished product. Don't expect something over the top – yet – as this is just Chris and his guitar. Well, and me.
So, sit back, get comfortable, click on the link, and enjoy!
By the way, don't be shy; share this with all your friends and fellow Chris Bellamy fans. They will appreciate it as much as Chris will!